My People Management Cameo & The Death of the HR Superhero
by Ngozi Weller
July 29, 2021
I was quoted in a People Management article last week! My message was clear, the age of the HR Superhero is dead.
What do I mean by that? In brief, companies must stop flinging all their well-being tasks and problems at HR and expect them not to drop the ball. We're in the middle of a post-COVID mental health crisis, the 'wellbeing to-do list' is a mile long, and if businesses keep dumping it at the feet of HR, several things are going to happen.
First and foremost, HR employees will begin to drop off themselves. These people are human (not superheroes!), and they're entitled to a work-life balance just like the rest of us. Give them too much to do, and they'll burn out.
The second issue that will arise from this is that if HR employees begin to suffer, the support HR offers will be negatively impacted. This means that you're not only going to be damaging the health and wellbeing of the lovely people in HR, but you're also going to be damaging the health and wellbeing of the entire workforce by overworking the people and systems that are supposed to be in place to help them. Not a great plan.
The third big issue with shipping wellbeing off to HR is that, even if by some miracle your lovely HR team are, in fact, superhuman and don't crumble under the weight of impossible demands, you're still not going to get the best results. You see, when wellbeing support is limited to one section of the workforce and not woven throughout in a proactive and accessible manner, it's just not as effective. People struggle to reach out, so they suffer in silence, and no one picks up on this because the people who are trained in spotting this kind of thing don't actually have any daily face-time with the majority of employees.
So what is the solution then? What can businesses do to support their workforce and HR simultaneously? Well, it's the oldest trick in the book. They need to ask for help.
Reaching out to external contractors such as yours truly and the Aurora Wellness team can allow businesses to address the urgent wellbeing needs currently presenting in the global workforce without overloading their own HR departments in the process. We've done this before, we're experienced in this area, and we CAN help.
Whether you're still trying to figure out what your companies' needs might be, or you know what you want but just don't have the in-house training or resources to do it, reach out. We can meet you at your level.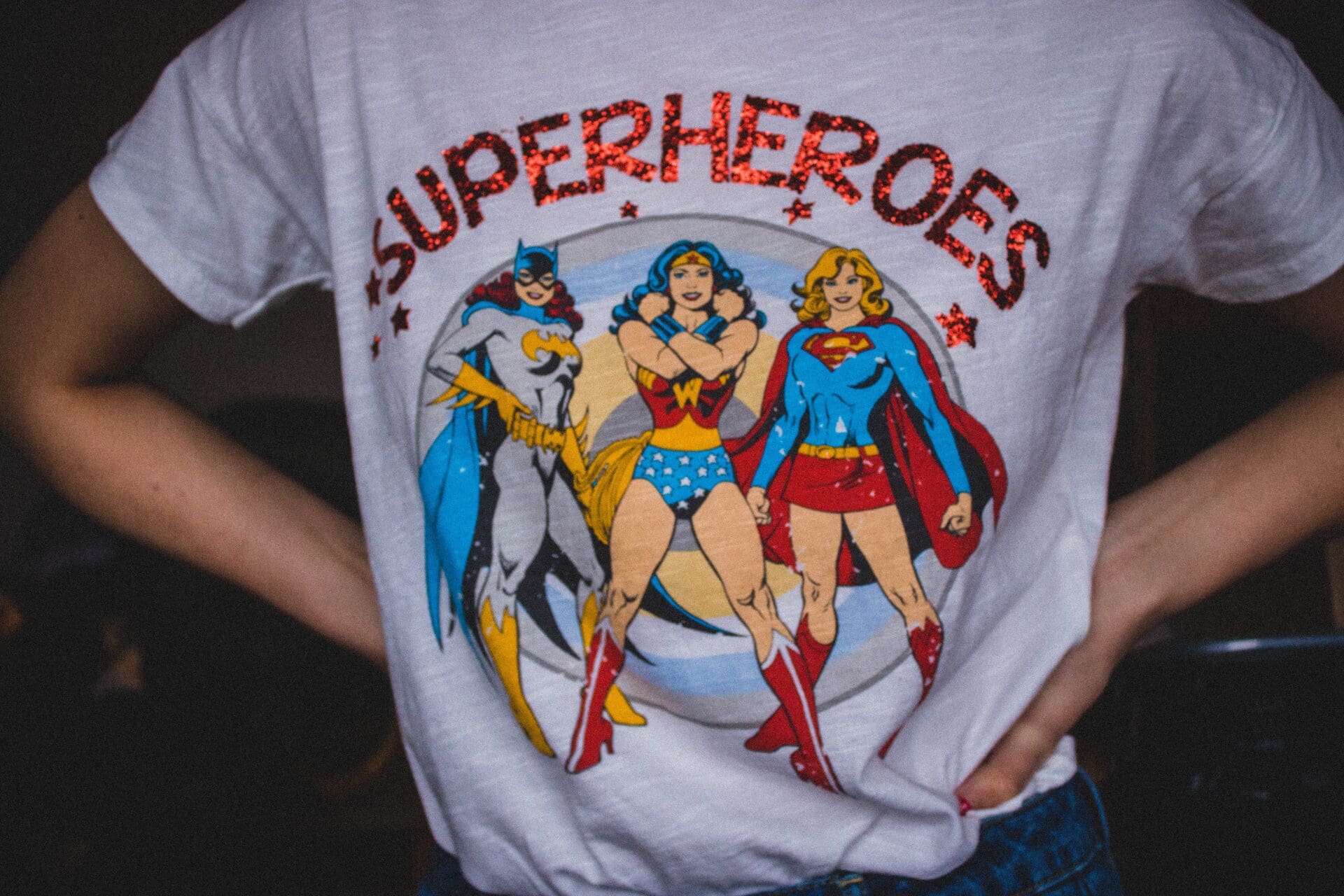 At Aurora Wellness we are all about mental wellbeing & productivity. To discover ways in which you can empower your people and maximise their full potential, contact us for information about our face to face and online mental wellbeing and productivity programmes.
I support HR and people managers with the tools they need to make managing workplace wellbeing for their employees easy.
Ngozi Weller,
Aurora Wellness