3 Things Top Management Must Do To Ensure They Remain ISO Compliant in 2022
by Aurora Wellness
4th May, 2022
Organisations have been concerned about the importance of ISO standards and physical health and safety for decades now. Coming as I do from an oil and gas background, I have a first-hand understanding of just how stringent leading companies must be when it comes to health and safety regulations. For my former company, meeting ISO standards was a minimum requirement, and therefore everything in the organisation was laid out to ensure that all employees were safe at all times.  
Yet this comprehensive safety focus was restricted to physical health concerns, and there was only a limited level of procedure in place to ensure that employees remained psychologically safe. As far as the corporate world goes, this attitude is common practice. However, psychological safety is part and parcel of the safety, health, and environmental aspect of working, and if neglected, it can pose just as much risk to both employees and the company as physical safety concerns.  
Throughout the COVID pandemic, the operational output of most companies took a hard hit as productivity levels dropped and staff absences increased. Data has since linked this decline in productivity to a general decline in mental health and a concurrent dip in workplace performance. The AON Working Well 2021 global wellbeing survey revealed that following March 2020, 42% of employees experienced a decline in their mental health, 1 in 4 struggled to concentrate at work, and a further 1 in 5 took longer to complete their allocated tasks.  
Figures like these blatantly demonstrate that the wellbeing systems and procedures that companies had in place prior to the pandemic were ill-equipped to deal with the increased psychological risk brought about by the crisis, and this lack of preparation led to 46% of the workforce being harmed.   
Like the oil spills of the 80s and 90s, the COVID pandemic must serve as a wake-up call for the corporate world when it comes to taking psychological risk seriously. After all, not only can neglect of this factor damage both employees and the bottom line, but it can open a company up to the threat of civil litigation alongside a myriad of emotional and operational repercussions, should it be proven that the company has not fulfilled its legal duty to safeguard the welfare of its employees. 

Introducing ISO 45003
Last year, arguably in direct response to the crisis just outlined, ISO 45003 was introduced, setting the standard for psychological health and safety.   
ISO 45003 provides companies with guidance on the management of psychological health and safety risks within a given organisation. It outlines the many areas that can impact a worker's psychological health, including ineffective communication, and excessive pressure, as well as poor leadership and organizational culture. 
The standard has yet to move beyond HR circles, however, as the mental health crisis continues and the demands and needs of employees change in a post-COVID world, it is likely that ISO 45003 will become an occupational requirement for all leading companies.  
With this in mind, we've put together three actions that employers can take to ensure that they remain ISO compliant in 2022.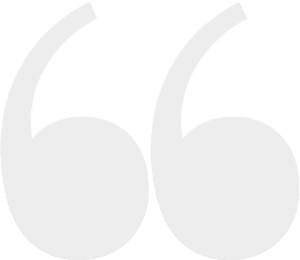 "Top management should reinforce the sustainability of managing psychosocial risk by including it in strategic plans and existing systems, processes and reporting structures"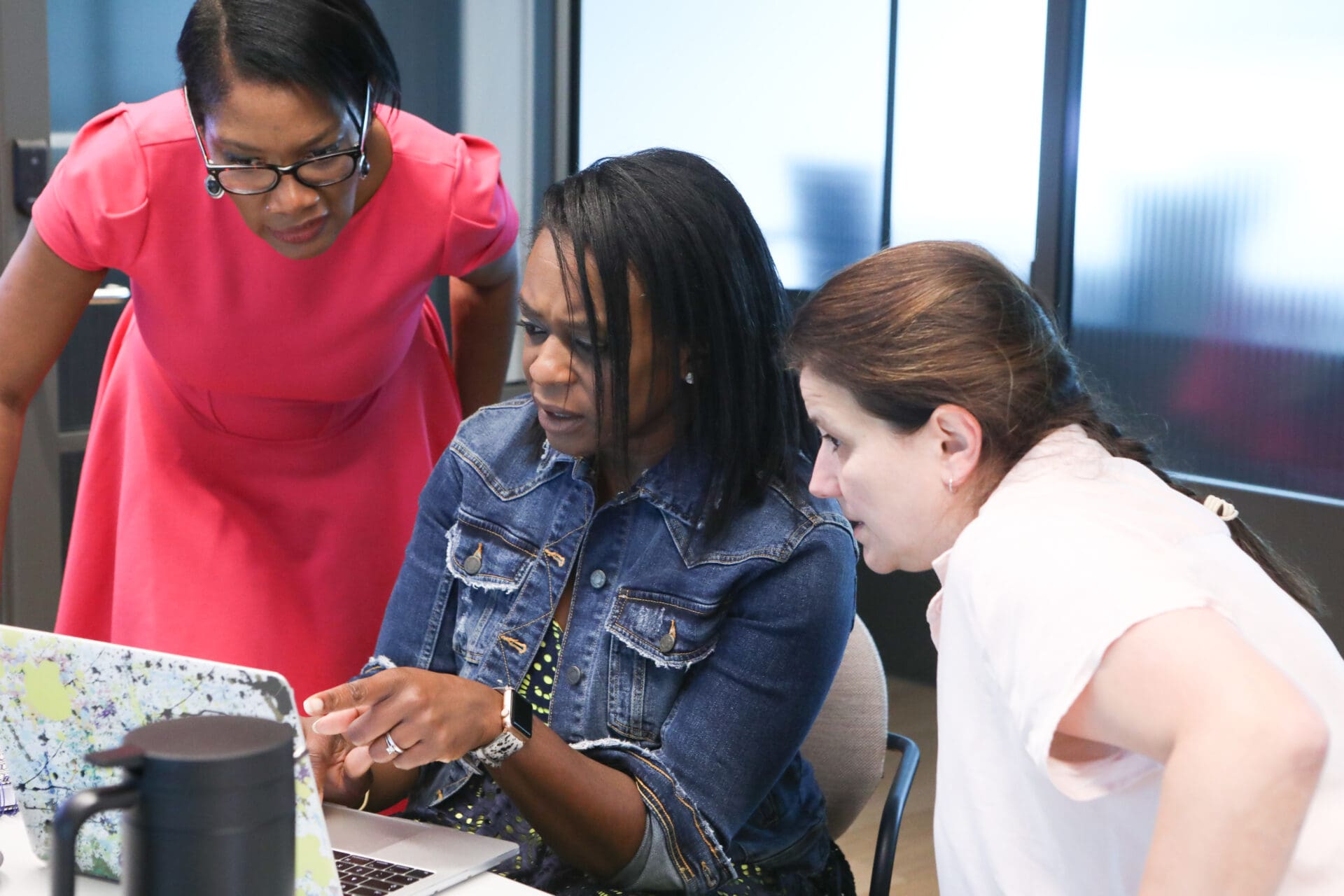 1) Factor psycho-social risk into your company's everyday systems and policies   
One clear trend that persists throughout ISO 45003 is the expectation that organisations write psychological health and safety into their framework, with section 5 of the document stipulating that companies must factor psychological safety into their strategic plans, existing systems, processes and reporting structures. 
"Top management should reinforce the sustainability of managing psychosocial risk by including it in strategic plans and existing systems, processes and reporting structures" 
The logic here is that if companies fail to mark out a place for psychological wellbeing, they will fail to account for it in everyday practice. Therefore, the ISO standard requires companies to review their systems and ensure that in every occasion where psychological risk feasibly comes into play, the need to account for it is explicitly stated. 
For example, when writing a job description for a management role with direct reports, companies must ensure that the role's wellbeing responsibilities are explicitly stated. It is not enough to document that a role involves 'monitoring the performance' of X number of individuals and assuming that the wellbeing factors of this role will be implicit. Employers must be explicit. 
2) Once policy is in place, train your managers to meet it 
Whilst policy forms the foundation of the ISO requirements, to effectively manage psychological risk companies must ensure that their managers have the training to meet the ISO standard. Section 5.1 H of ISO 45003 makes this clear.  
"The successful management of psychosocial risk calls for a commitment throughout the organization. Top management should lead this, and managers and workers at all levels should assist in its implementation." 
Yet, as it stands, over two thirds of managers lack these skills. The CIPD Health and Wellbeing at work 2021 survey demonstrated that 69% of managers lack the confidence and competence to spot the early warning signs of mental ill-health. Skill deficits like this put not just employees but also companies at risk by increasing risk of injury and providing grounds for significant legal action should injury occur.  
Compare the scenario to one of physical risk: it would be unthinkable for a construction company to operate if 69% of its supervisors lacked the confidence and competence to spot potential hazards. A similar level of severity needs to be attached to psychological risk, and companies must ensure that their managers have the training they require to be ISO compliant. 
3. Consistently monitor employee wellbeing 
The final key pillar of ISO 45003 requires employers to obtain and provide feedback to determine the effectiveness of managing and preventing psychosocial risk. 
Monitoring empirical data such as the number of sick days taken due to mental ill-health, the number of disciplinaries and grievances citing workplace stress, and any stress-related customer or employee satisfaction issues will help companies to better understand whether they are effectively generating an environment of psychological safety.  
"In addition to the general requirements in ISO 45001:2018, 5.4, the organization should: a) provide opportunities for feedback by workers to help the organization determine the effectiveness of the management of psychosocial risks; b) encourage participation and engagement, e.g. in health and safety committees or peer-to-peer support networks if appropriate to the size and context of the organization." 
Ultimately, psychological health and safety is part and parcel of the safety, health, and environmental aspect of working. It requires the same level of funding and attention. It requires the same company-wide cooperation to ensure its implementation. It's an operational necessity, and if businesses fail to account for it they put a lot on the line. 
If you're an HR manager with direct reports, check your role description, does the document explicitly mention the wellbeing responsibilities that you're likely undertaking? If not, perhaps your first step can be to amend this oversight and get the ball rolling within your wider organisation. 
To download ISO 45003, click here https://www.iso.org/standard/64283.html  
At Aurora Wellness we are all about mental wellbeing & productivity. If you would like support addressing any of the areas raised today, contact us,
a
nd
together
we will
help
identify
any
gaps and
point you in the right direction.
Ngozi Weller,
Aurora Wellness