No Wellbeing Budget? No Problem
by Aurora Wellness
6th June, 2022
Any HR leader who's been working on their budget over the last few months will know that the purse strings are quite tight at the moment. The knock-on effects of war and inflation have led to increased costs and reduced returns, which means that both companies and consumers have found themselves with less cash at their disposal.  
Therefore, whilst recent reports such as the CIPD Health and Wellbeing at Work 2022 Survey demonstrate that most organisations are taking employee wellbeing seriously, with 70% of HR respondents agreeing that employee wellbeing is on senior leaders' agendas, we know that many HR leaders are struggling to find the funding for their wellbeing plans.   
With competing priorities such as DEI, technology and L&D, HR departments are finding themselves overstretched and uncertain when it comes to prioritising initiatives in relation to their budget. The discussions we have in our leadership roundtables repeatedly point to this very issue: many HR professionals value employee wellbeing but tell us that they simply "do not have the budget" to make the necessary investment in employee wellbeing.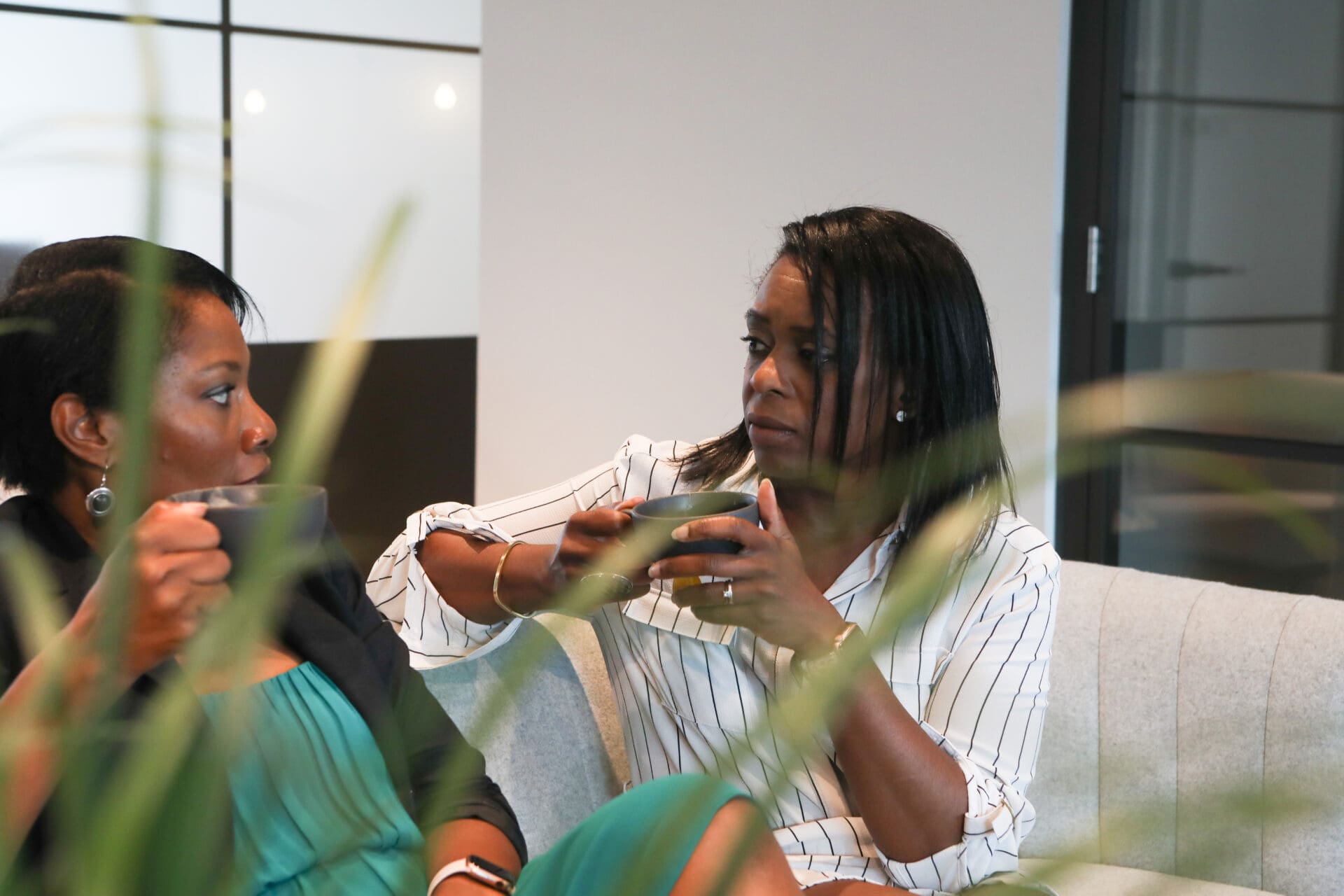 Addressing this problem in the long and the short term 
In the long-term… 
Ultimately, having a mental health and wellbeing budget should be your company's end goal. Responding to the issue of lacking a wellbeing budget, by stating that your company ought to find one may seem rather unhelpful, but the facts have repeatedly demonstrated that wellbeing forms a critical pillar of business and neglecting it costs money. 
Even before the pandemic, the January 2020 Deloitte report on "mental health & employers: refreshing the case for investors" estimated the cost of mental ill-health to companies to be up to £45 billion each year. Yet for every £1 spent on mental health support, the report demonstrated that employers received an average of £5 back in reduced presenteeism, absenteeism and staff turnover. 
Investing in wellbeing will save your company money in the long run, and therefore the most effective course of action you can take if you're an HR leader lacking a robust wellbeing budget is to prove to your senior leadership that wellbeing is an investment that makes good business sense.   
However, if the budget for the year has come and gone and your company has not allotted a workable wellbeing budget, this is no reason for inaction; there is a short-term solution. 
In the short-term… 
Mental health isn't a business add on, it's been repeatedly proven to be a central part of any organisation, impacting everything from productivity, to staff retention, and therefore in the absence of a wellbeing budget the resources that are used to support wellbeing can come from other places. 
The best example of this is that when it comes to reducing the cost of mental ill-health in the workplace studies have proven that one of the most effective action steps is the introduction of manager soft-skill training.  
"A lack of training, expertise and experience is one of the biggest barriers to Managers and HR professionals effectively supporting employees' wellbeing issues."  IPSOS: 'Why Employee Wellbeing isn't Working.' 2022. 
Training a manager to have open conversations about mental health and wellbeing is proven to be an effective and pre-emptive way to intercept mental health issues at an early stage, and this training can fall under the purview and budget of leadership development. In other words, a wellbeing budget, whilst strongly advisable for any forward-thinking company, is not necessary to wellbeing support, and therefore, if you're an HR manager who wants to take action to support your company and your employees, but you lack senior leadership buy-in, there are still significant steps that you can take.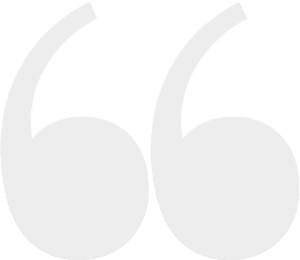 "Top management should reinforce the sustainability of managing psychosocial risk by including it in strategic plans and existing systems, processes and reporting structures."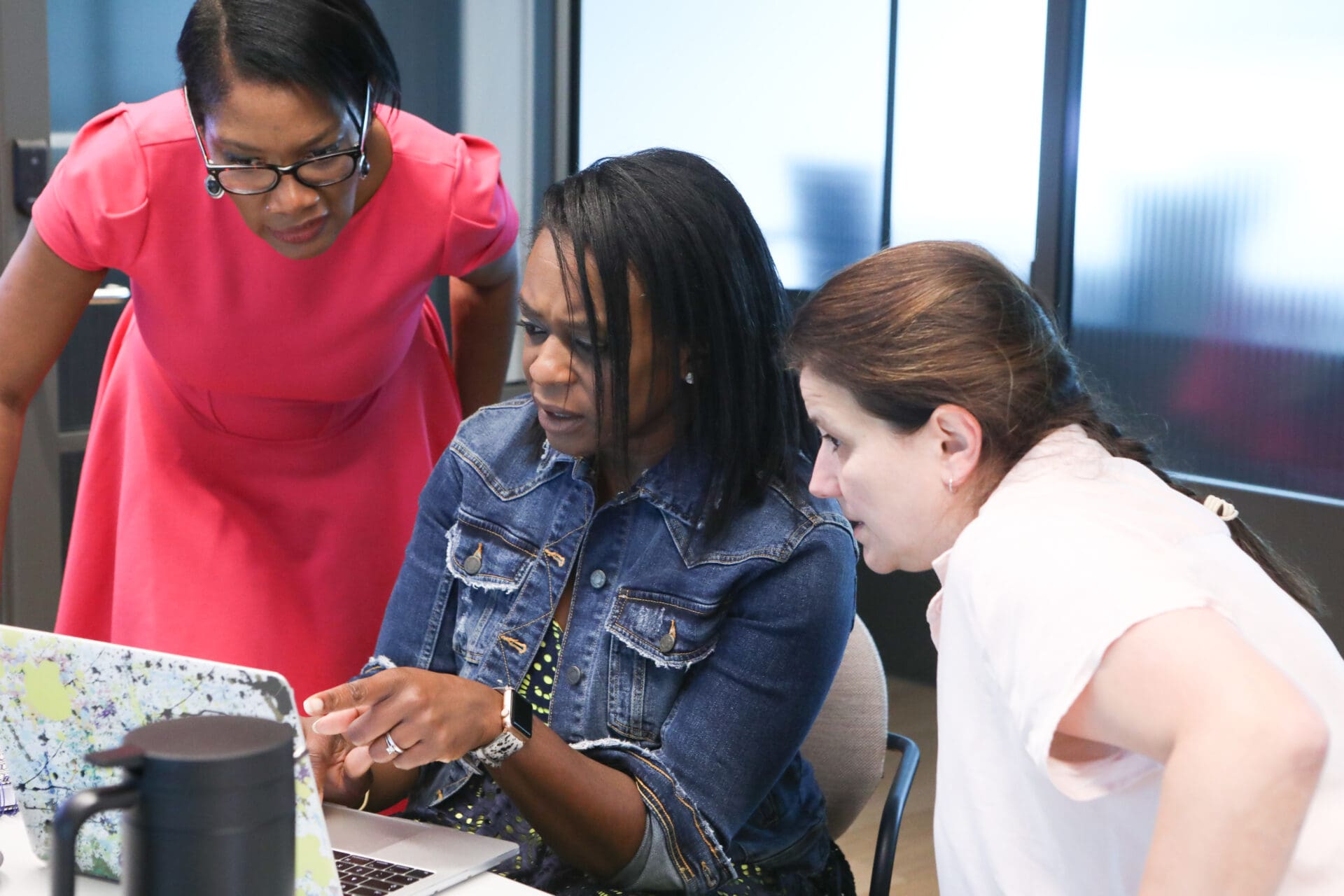 Introducing 'The Rise of the New Leader' 
Aurora Wellness UK has operated as a mental health and wellbeing advisory for four and half years, and our experiences during this period have repeatedly demonstrated that line manager training is the best way to make long lasting and transformational change within an organisation. Recently, various reports such as the IPSOS: 'Why Employee Wellbeing isn't Working.' 2022 report, have reached the same conclusion. Fortunately, our flagship programme, 'The Rise of the New Leader', is designed to meet this growing issue. 
'The Rise of the New Leader' is a transformational leadership development programme for people managers. Today's employees demand more from work, and companies that fail to create psychologically safe workplaces will struggle to attract and retain top talent. Therefore, managers must inspire trust and transparency in order to identify and support employees in need. A demand, which requires mastery of human-centric skills such as compassion, communication, resilience and emotional intelligence. Yet despite these expectations line managers are not routinely trained in performance management or mental health support. This deficit is what 'The Rise of the New Leader' programme aims to tackle. 
What's in the programme?   
'The Rise of the New Leader' programme sees the Aurora team invest time in getting to know each manager's personal experience, style, and the ease of interaction they share with their employees. Whilst there are shorter-term courses out there which aim to provide line managers with a theoretical understanding of the signs of mental ill health, to positively impact long-term leadership development companies must invest time in changing a person's management style.   
Allowing time and focus means by the end of 'The Rise of the New Leader' programme your managers will…   
Lead with confidence and empathy and foster a culture of openness in their teams 

Be more confident in their leadership skills  

Incorporate sound mental wellbeing practices into their daily people management  

Develop strategies for coping with chronic stress and anxiety that builds resilience  

Be proactive and collaborative in addressing wellbeing and performance issues  

Develop strong relationships with their peers and understand the importance of teamwork 

Better understand themselves and their role as leaders  
Investing in leadership development, especially in line manager training, is the best way that HR managers who lack a defined wellbeing budget can support their employees. Whilst a robust budget should always be the end goal, as it will save your company significant funds in the long term, its absence shouldn't be a cause for inaction. By simply drawing on other resources (such as the leadership development budget), and pitching their solutions in a clever way, HR leaders can ensure that they're making a significant difference in the here and now.  
If you would like support addressing any of the areas raised today, book a consult call and the Aurora team can help support your wellbeing pitch, your manager training, or any other areas of company's wellbeing plans. 
At Aurora Wellness we are all about mental wellbeing & productivity. If you would like support addressing any of the areas raised today, contact us,
a
nd
together
we will
help
identify
any
gaps and
point you in the right direction.
Ngozi Weller,
Aurora Wellness