We champion employee wellbeing and change the way people think about mental health in the workplace.
Aurora Wellness was founded by management training consultant Ngozi Weller and her cousin, psychologist and stress management coach Obehi Alofoje, to fight back against the modern epidemic of common mental health disorders.
With a combined experience of over 25 years in business management and helping people overcome mental health issues, we are uniquely placed to understand and meet your employees' wellbeing needs.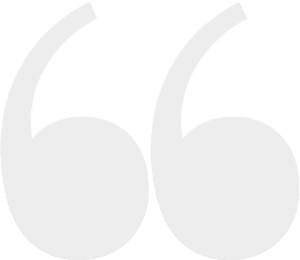 Good health is good business
Paul Drechsler, Chairman/CEO,
Wates Group Limited

Passionate

 about people

At Aurora, we are passionate about people and committed to seeing them thrive. Together we can find the most effective wellbeing tools for your organisation and help your employees reach their full potential.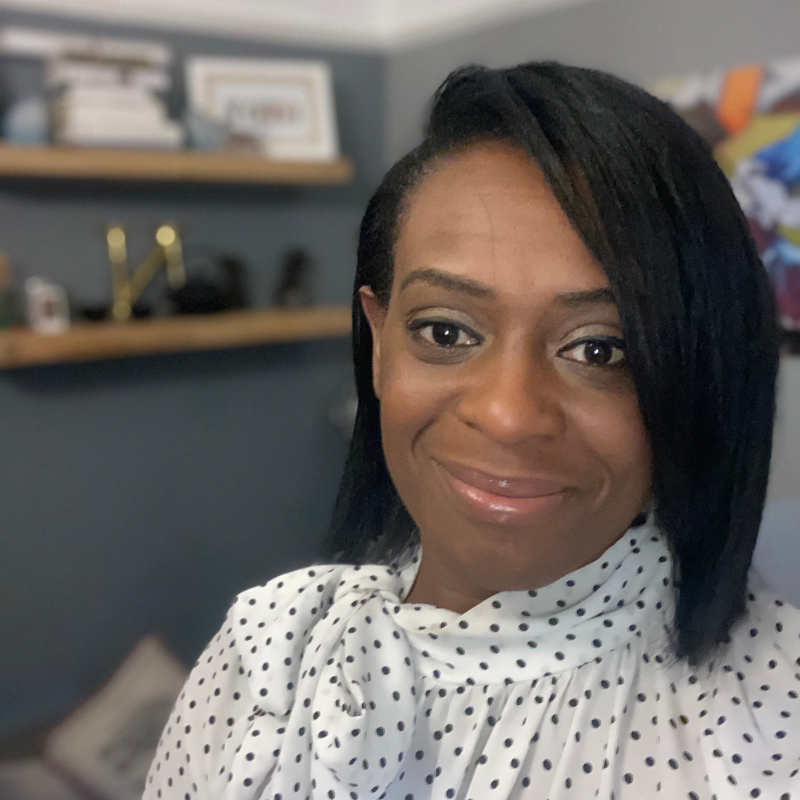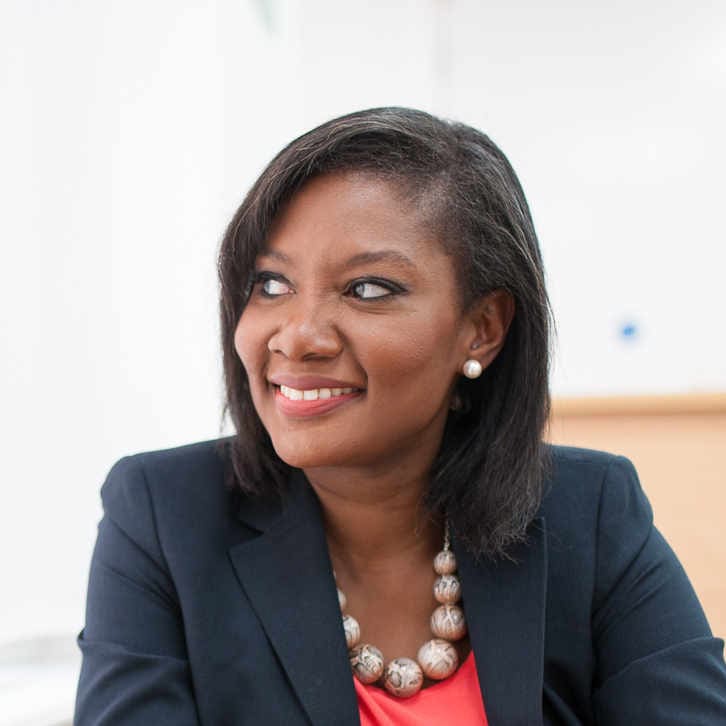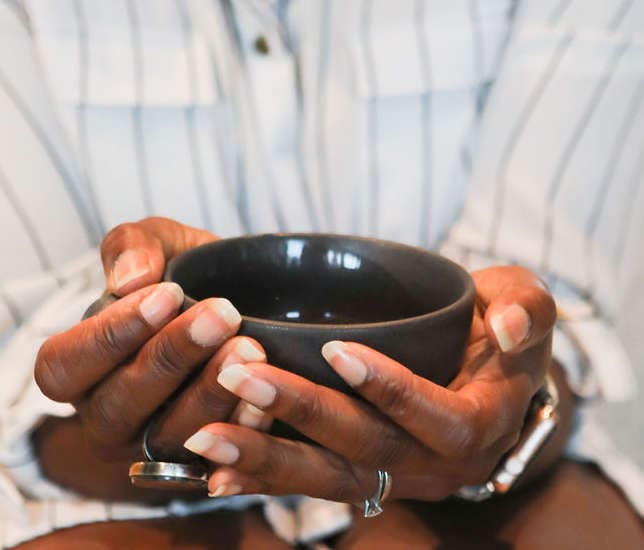 The key

to unlocking their potential

Established in 2017, Aurora Wellness is a mental health and wellbeing consultancy that delivers a range of personal development coaching programmes designed to strengthen your employees' mental resilience and improve workplace productivity.

We believe that good mental health and wellbeing is as fundamental to life as good physical health. In order to perform at your best, you need to be at your best. That is why we know that strengthening your employees' mental resilience is the key to unlocking their full potential.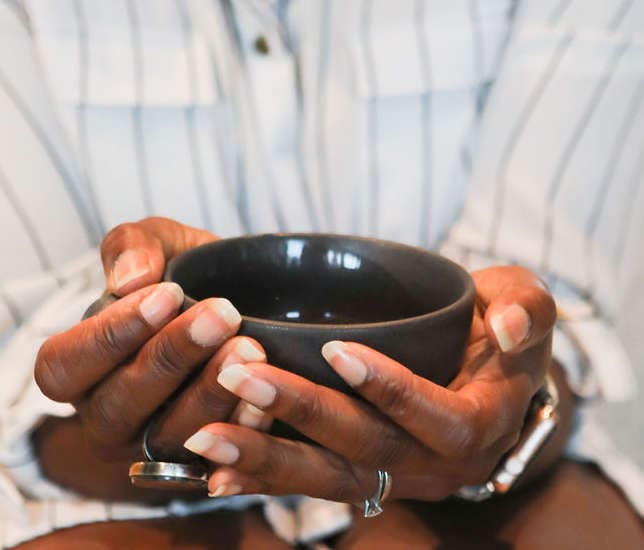 The Impact of Poor Mental Health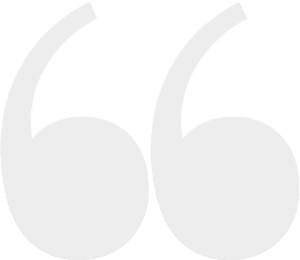 Stigma and fear remain the two most common blockers to talking about mental wellbeing openly, both within the workplace and within our society. Only a positive and open workplace culture can resolve these things.

Jane Muston, Clinical Director Vita Health Group


A report, published in September 2020 by Benenden Health found that:
• Increased workload, financial concerns, workplace culture, job insecurity and workplace bullying are cited as the main causes of mental health deteriorating in the workplace.
• One in three employees still reports feeling uncomfortable discussing their mental wellbeing at work.
• Nearly a third of bosses think that none of their employees have ever had their mental wellbeing compromised due/partly due to work vs. 58% of employees who say that it has.
• Only 24% of employees would confide in either their boss or HR about their mental wellbeing.
36%
employees THINK THAT MENTAL WELLBEING IS A PRIORITY FOR THEIR COMPANY
67%
oRGANISations recognise stress has the biggest impact on performance
76%
employees Believe their company could do more to protect staff mental health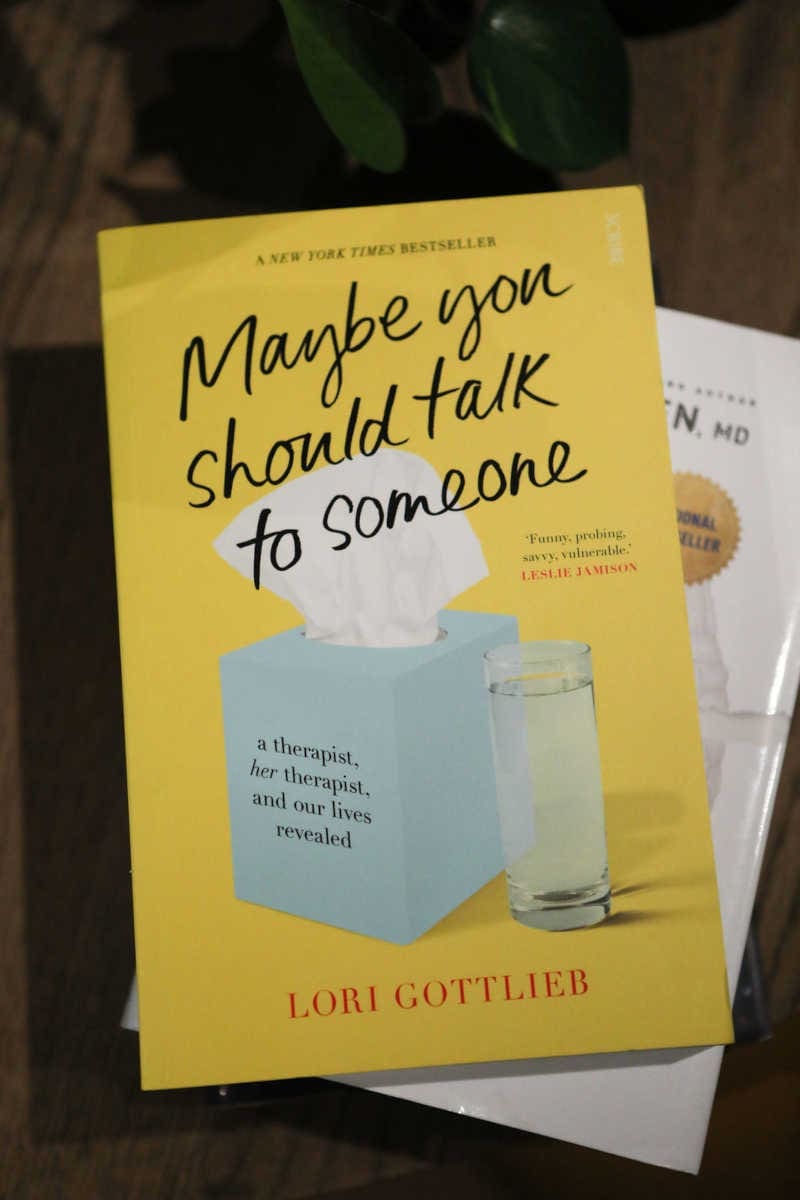 What

you can do

As a manager, you can't force them to talk to you and even when they do, you cannot make them contact their doctor or a therapist. But if you do nothing then the situation will only worsen. Either your good people will leave because they feel unsupported, or you end up with such significant performance issues that your formerly good employee must now be managed carefully out of your business, taking all their knowledge, expertise and experience with them.

What most companies do when faced with employees struggling with common mental health disorders such as anxiety or depression, is to rely on Employee Assistance Programmes (EAPs) or encourage them to visit their doctor. But for many, this approach alone is ineffective as it puts the onus on the individual affected to reach out for help that they may not feel willing or able to receive.

We know that communication is the key to developing effective wellbeing strategies. Without having meaningful discussions with your people, you risk relying on solutions that do nothing to address the underlying wellbeing concerns. At Aurora, we equip managers with the skills to make managing mental health in the workplace easy.