Would you like Ngozi or Obehi to speak at your event? Are you interested in interviewing Aurora for your latest feature? Please contact us at:
[email protected]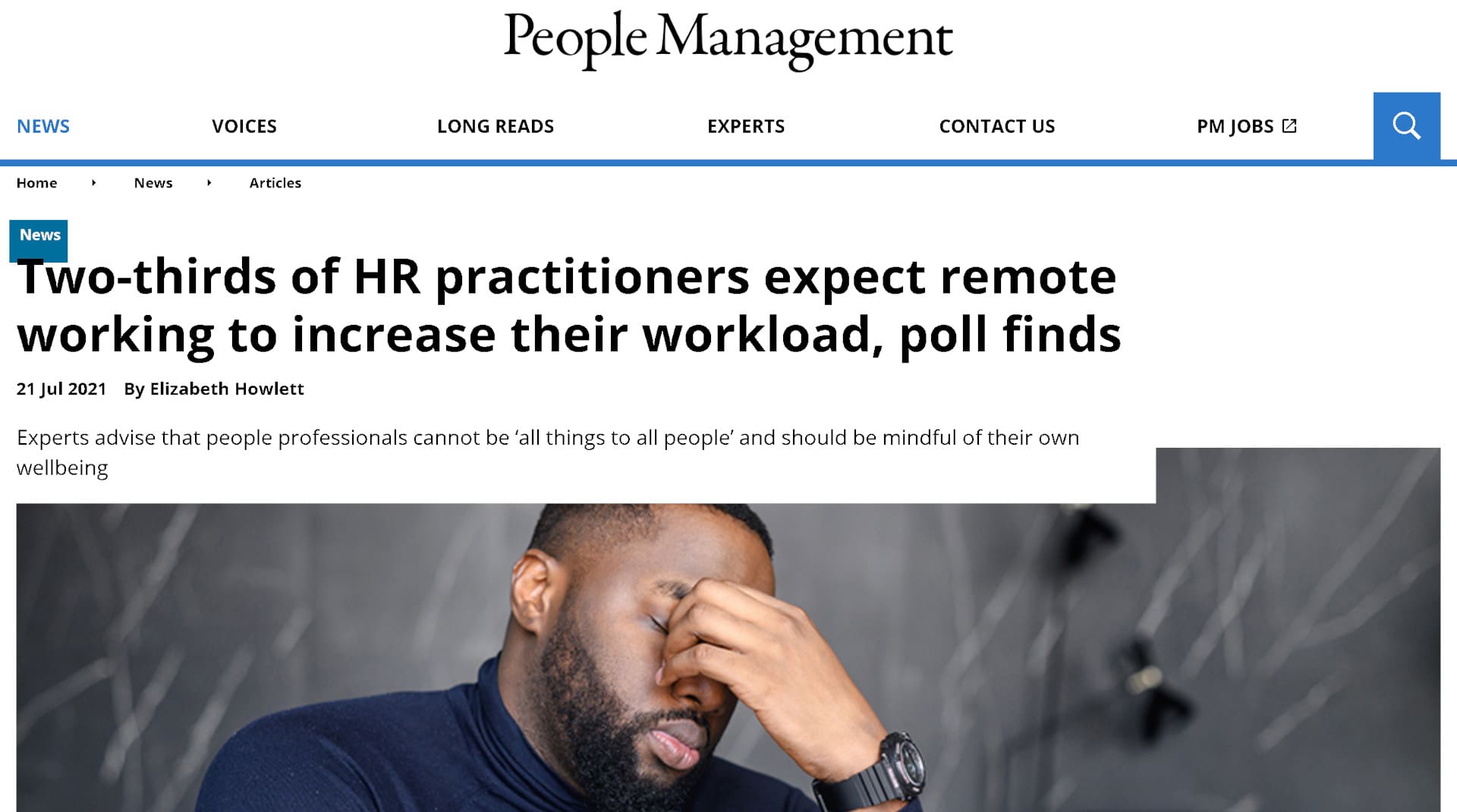 Aurora Wellness was featured in People Management magazine discussing the stressful effects of the pandemic on HR professionals.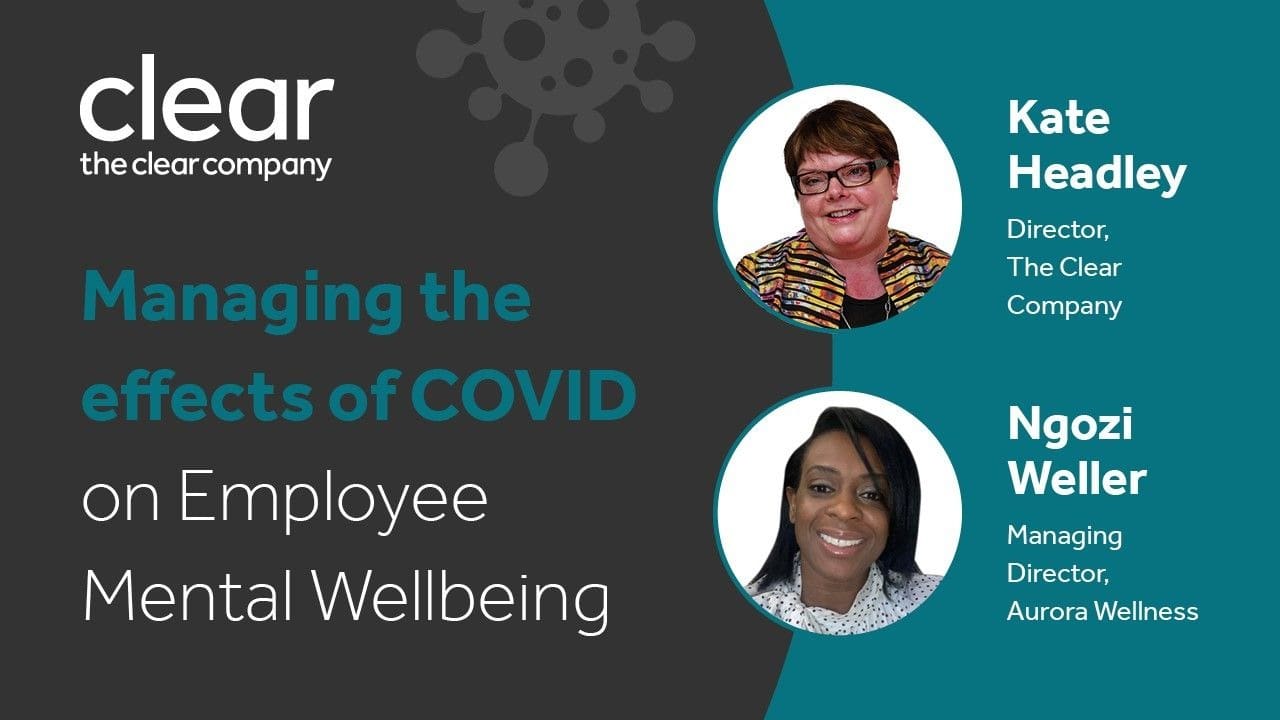 Ngozi talks us through how you create effective organisational wellbeing strategies in this podcast with The Clear Company.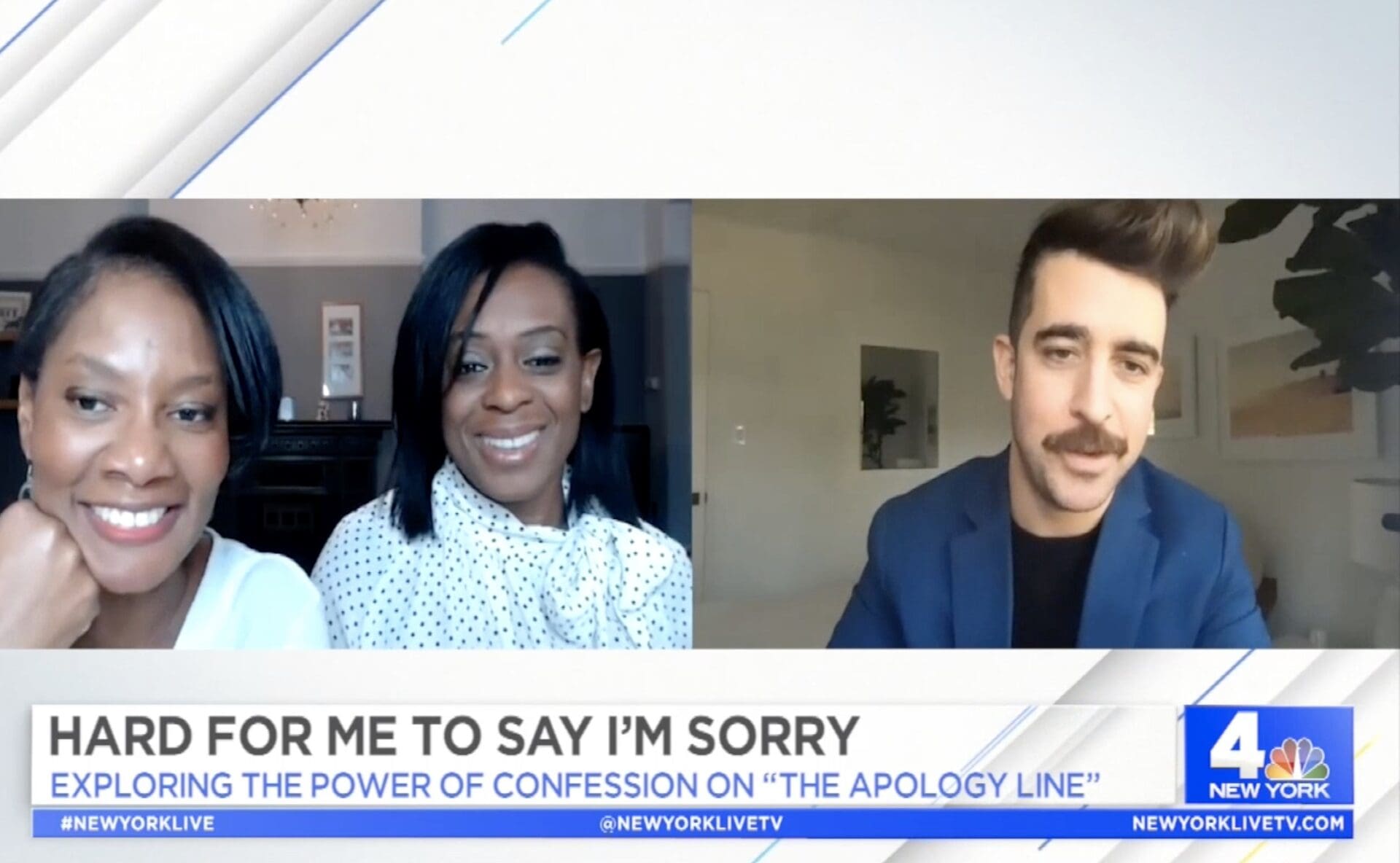 Obehi and Ngozi discuss the importance of apology and its affects on mental wellbeing with NBC.