Senior Leadership and its Wellbeing Responsibilities
by Ngozi Weller
January 6, 2021
Why Senior Management Must Adapt to Changing Needs 
In June of this year, Westfield Health's Divided Together report revealed that almost a third (31%) of HR workers viewed a lack of buy-in from their senior leadership as the most significant obstacle to workplace wellbeing. This frustration with company leadership appears to be present in different facets of the workforce too, with the same report detailing that 40% of furloughed workers feel as though their employers should be doing more to support them.
If we trace these grievances to their source, then we can hear two competing voices. The first argues that the pandemic has shown pre-existent flaws within the skill sets of the leaders and managers of many organisations, namely crisis aversion and people management skills. The second view holds that senior management has remained constant, but that the pandemic has caused employee needs and expectations to rise. Therefore, whilst one cannot blame leaders and managers for failing to meet the demands of this unprecedented crisis, one can expect more from them going forward.
The ILM's report 'Leading Through Challenging Times' conducted in October 2020 revealed that three quarters (73%) of employees surveyed felt that their companies' leadership had been lacking during the pandemic. The research suggested that 36% of respondents felt their leadership could not empower and motivate their teams, and 31% thought that their leadership lacked the required empathy and emotional intelligence to lead a workforce through a period of crisis. The report concluded that core leadership skills are currently lacking amongst the senior management of many major businesses and that companies must take steps to address this.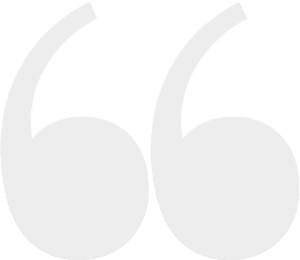 The cumulative costs of both absenteeism and presenteeism … cost UK employers £45 Billion in 2019. Even from a purely financial perspective, there is sufficient motivation for senior leadership to meet the new wellbeing demands of its workforce.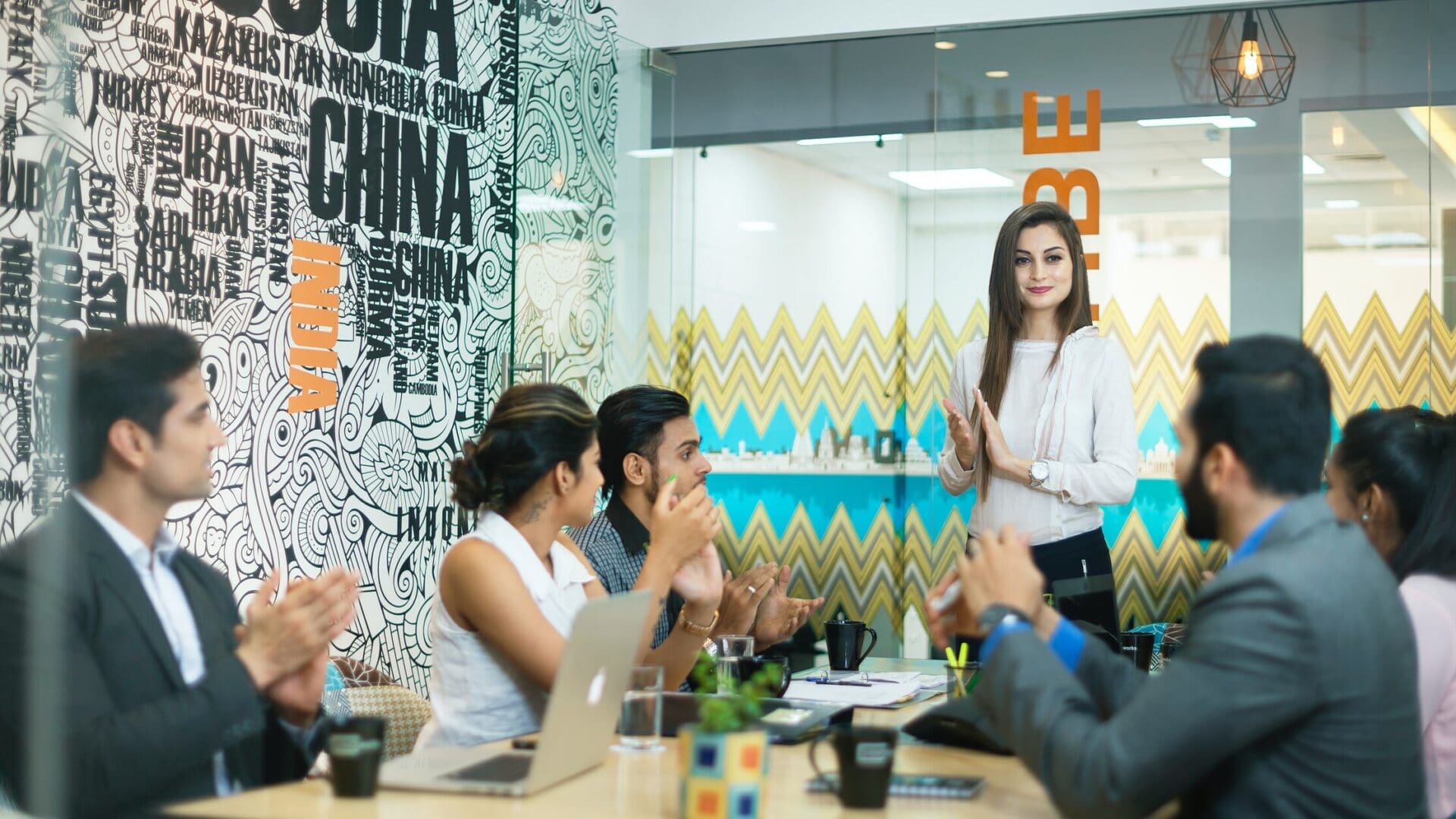 There Will Be Consequences
Whilst only a third of those surveyed felt that their companies' leadership was lacking, approximately two thirds (68%) of respondents said that they expected their leadership to develop their pre-existing people management skills going forward. This data suggests that the COVID crisis has increased the expectations that employees have of their employers. The Westfield' Divided Together' June report corroborates this view as when questioned, 51% of those who identified as furloughed felt that post-COVID, greater expectations will be placed on employers to safeguard the health of their staff. Within the study as a whole, 28% of participants stated that they expected more wellbeing support from their employer going forward.
These findings are significant as they make clear that, despite differing views on how senior management handled the pandemic, the majority of the workforce expects to see a considerable improvement in actions that senior leadership teams take to support the health and wellbeing of its workforce. This rise in the expectations is far from unreasonable; the professional and personal upheaval that this pandemic has brought to many has left many workers mentally and physically vulnerable. As such, this increase in employee expectation can be viewed as a by-product of a growing need. The article I wrote last month on Psychological Safety in the workplace highlighted the ever-increasing rates of mental ill-health amongst the UK's population. In June, a survey by the Office for National Statistics revealed that almost one in five adults (19.2%) are suffering from depression during the COVID pandemic, an increase of 100% from the UK's pre-COVID levels which stood at about one in ten (9.7%). The UK is suffering from a mental health crisis, and consequently, much more of the country will be returning to work in a state of mental ill-health. In this light, the workforce's rising expectations are born out of necessity more than anything else and if senior leadership fails to meet them, there will be significant consequences.
First and foremost is the financial cost of mental ill-health. This is a topic that has been discussed frequently over the past year or and you are likely already familiar with the significant sum that the UK loses to mental ill-health per year. The cumulative costs of both absenteeism and presenteeism, when combined with the pervasive effects of impacted motivation, productivity, and overall wellbeing, cost UK employers £45 Billion in 2019, according to a January report by Deloitte. Moreover, last year's figure will undoubtedly be compounded by the negative impact that the previous few months have had on the mental health of much of the population. Even from a purely financial perspective, there is sufficient motivation for senior leadership to meet the new wellbeing demands of its workforce.
Moreover, businesses must also consider the impact that 2020 has had on the values of the average employee. A workforce that has spent much of the last year suffering through bereavement, onset psychiatric disorders, and periods of heightened anxiety, will return to work with changed priorities. It's likely that the perks of a high wage or generous pension scheme will not be enough to entice the average employee, if they come at the cost of a sub-par workplace support system or an unhealthy work-life balance. The UK demonstrated its shifting mindset in May when 8 out of 10 people surveyed thought that the government should prioritise the health and wellbeing of its citizens over the country's economic growth. Within the workplace, specifically, various studies have demonstrated an increased desire for a healthy work-life balance, spearheaded by the general expectation that working from home will be a practice that is continued going forward.
These expectations will likely be compounded by the existing generational shift that is occurring across the workforce. Over the next few years, Generation Z will be entering the world of work, and if companies wish to attract top graduates then wellbeing initiatives need to move further up their agenda. Not only is 'Gen Z' the age group most likely to suffer from mental ill-health, but they're also the group most aware of it. Statistics recently released by the group 'Small Biz trends' found that 54% of Gen Z view workplace wellness schemes as a factor that would significantly impact their desire to work for a company. Whilst it is clear that Gen Z value salary very highly, it would be a mistake to think that this is a generation that will let companies slump on the employee wellbeing. Whilst 65% of those who responded to Vision Critical's US study reported that they viewed salary as the most important facet of their employment, almost 40% of the same group listed a work-life balance as a top priority when choosing an employer. Generation Z values its mental health, and if senior leadership continues to fail to invest in workplace wellbeing, they will likely fail to attract this new and shiny section of the workforce.
Change Must Come
But with this crisis of a year behind us we're now at the stage where the role of senior management must go beyond merely financing the wellbeing programmes that HR initiates. There is an expectation from both Gen Z and the post-Covid workforce that senior leadership begin adopting a more prominent and hands-on role in their businesses, particularly in the present climate. If we look back to the findings of ILM's 'Leading Through Challenging Times' report, it is clear that large sections of the UK workforce feel as though their leadership lacks the skills which come hand in hand with people management, an issue which they expect to be addressed going forward. This expectation mirrors the desires of the incoming Gen Z workforce, who place significant value on working for an employer they respect. The study by Small Biz Trends also showed that 40% of Gen Z expect daily interaction with their immediate boss, and have a strong desire to work for a visible leadership team. In other words, they expect a dynamic leadership team that is in touch with its workforce and can offer robust, precise and motivating guidance in these troubling times.
If businesses wish to recover from the impact of the COVID-19 pandemic with speed, then they must support their employees, and this means meeting their changing needs. The best way to effectively do this is by ensuring that senior management is in touch with its workforce. A company's leaders must be visible, dynamic and supportive and possess sufficient people management skills to ensure that they are perceptive to their employee's wellbeing needs. Moreover, senior management must be aware enough to acknowledge the necessity of a pervading wellbeing scheme which supports employees at every level of life and business. After all, good mental health is good business.
At Aurora Wellness we are all about mental wellbeing & productivity. To discover ways in which you can empower your people and maximise their full potential, contact us for information about our face to face and online mental wellbeing and productivity programmes.
Ngozi Weller,
Aurora Wellness