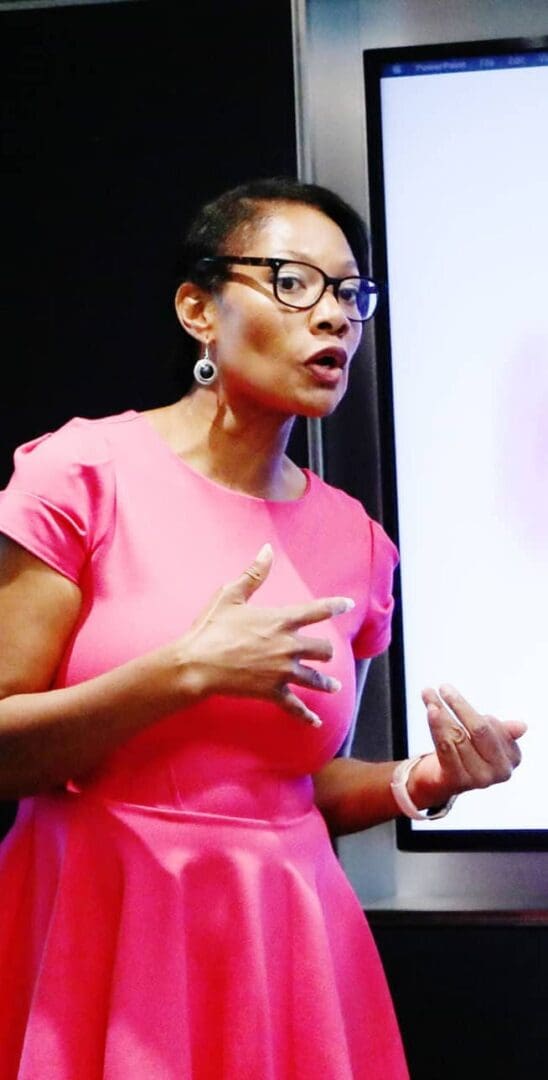 Aurora Wellness

talks

We offer a wide range of employee mental health talks to enable good wellbeing in the workplace for all.

Good mental health and wellbeing is as fundamental to life as good physical health. In order for your staff to perform at their best, they need to be at their best. That is why we know that strengthening your employees' mental resilience is the key to unlocking their full potential.

Awareness is the first step in the fight to end the stigma surrounding mental ill health. Organisations seeking a proactive approach to ending mental health stigma in the workplace can hire us to deliver our popular and engaging productivity or wellbeing talks for their staff. We speak from experience on a variety of topics including:

• Dealing with Depression

• Avoiding Burnout

• How to Get It All Done

• How to Improve Personal Wellbeing

• Tackling Anxiety

• Building Resilience

• Productivity Blocks

• Overcoming Imposter Syndrome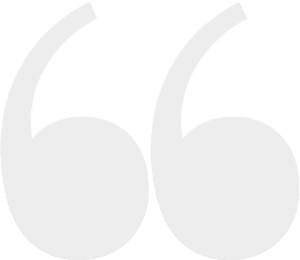 If you can't talk about it, then you can't manage it.
Ngozi Weller, Aurora Wellness