Why

invest?

Deloitte published their second report into workplace mental health, re-examining the case for corporate investment in mental health and wellbeing for their employees. The results of their updated ROI analysis show a financial case in favour of employers investing in mental health. On average employers obtain a return of £5 for every £1 (5.2:1) invested, but the ROI achieved depends on the effectiveness of the intervention employed. Interventions that achieve higher returns tend to have the following characteristics:

• They offer a large scale culture change, or organisation wide initiatives supporting large numbers of employees.
• They are focused on prevention or designed to build employee resilience.
• They use technology or diagnostics to tailor support for those most at risk.

That is where we can help. Our Aurora Wellbeing 360°™ provides a comprehensive approach to your corporate wellbeing strategy.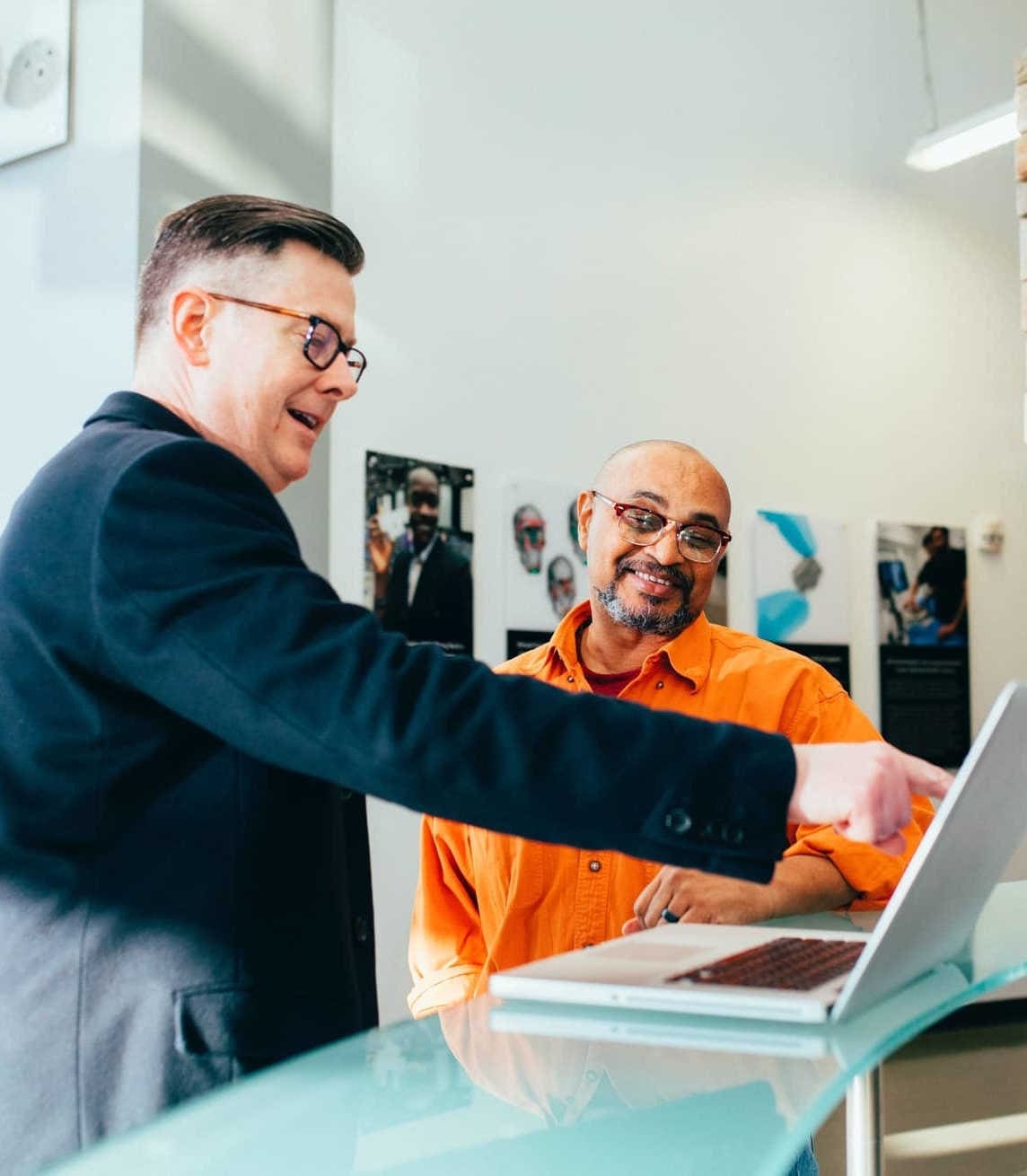 The Aurora Wellbeing 360°
™
Our Approach to Workplace Wellbeing
Take a look at our core Aurora 360 values below: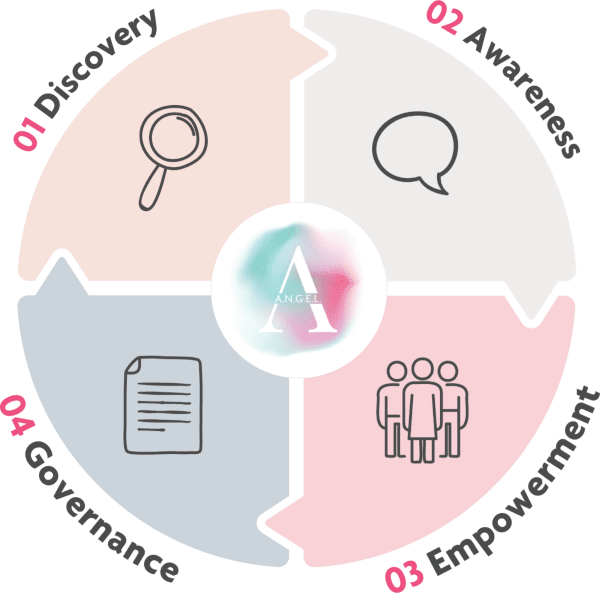 01 Discovery
Through our discovery focus groups, surveys and analysis, we help you to build the business case for action and identify solutions that will really work for your people and hereby deliver effective and lasting change in your organisation.
This stage is critical for understanding how your employees actually feel about working at your company. Where do they perceive the issues or gaps to be and what improvements do they really want to see?
02 Awareness
Through our talks and workshops we tackle the stigma associated withmental health problems, increase awareness of the signsand impact of poor mental health and provide appropriate training for ALL employees to enable them to talk openly about mental well being.
This stage is designed to elicit buy-in from all employees by sharing the motivation for change, demonstrating senior management leadership and by raising awareness of mental health issues and available support.
03 Empower
Through a combination of interactive workshops and tailored coaching, we up-skill your managers with the practical tools and strategies required to confidently handle sensitive issues around mental health, resulting in a more resilient and happier workforce.
This stage is about changing behaviours through powerful, proven coaching techniques. It is designed to have the most impact on company culture by empowering those in a position of influence to identify, normalise and manage mental health issues in the workplace.
04 Governance
We help you develop effective policies that establish, promote and maintain the mental health and wellbeing of your workforce and empower them to take resposibility for their own mental health and wellbeing. We provide reviews of exisiting policy and stewardship of its
effectiveness over time.
This final stage secures the learning and development achieved by embedding it in company policy. It ensures that employee wellbeing continues to be a priority for your business long after the project has ended, by identifying and monitoring sensible stewardship metrics.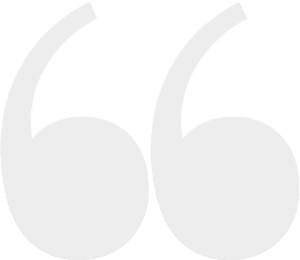 We believe that with our signature self-care and wellbeing programmes, any manager can help their employees take responsibility for their own mental health & wellbeing.
Ngozi Weller, Aurora Wellness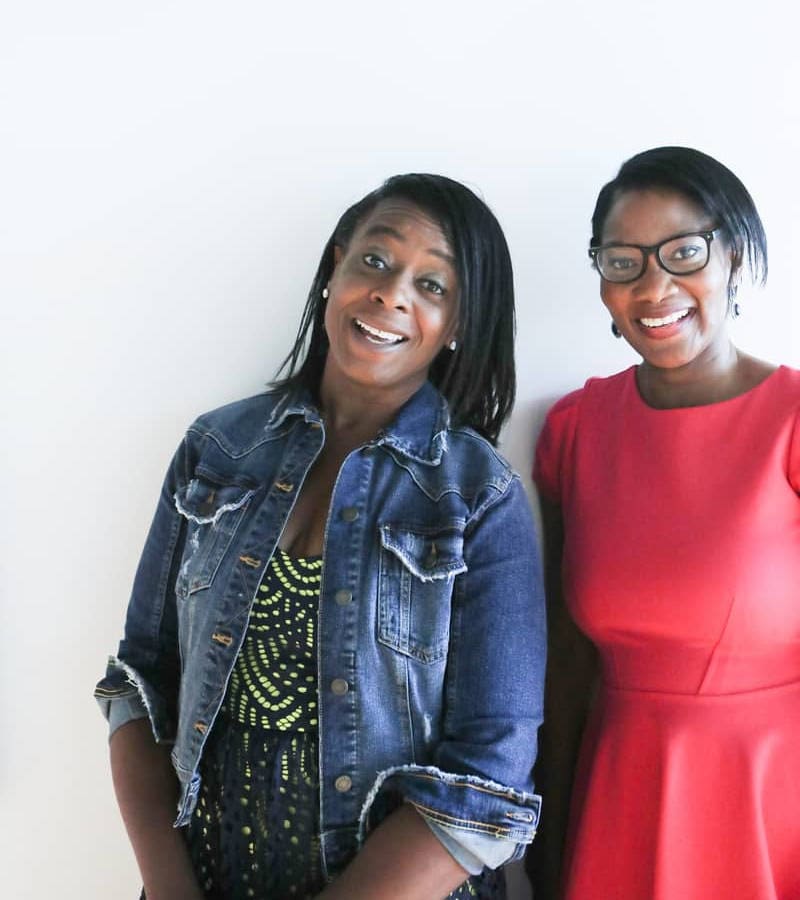 Our

programmes

Forward-thinking, conscientious companies are changing the way they think about workplace wellbeing. They're beginning to shift away from reactive management of sickness absence and reduced productivity to proactive approaches to prevention through promoting wellbeing at work. And it all starts with communication.

This is where Aurora Wellness excels. We communicate clearly and concisely exactly how individuals can take responsibility for their own mental health and wellbeing, within the context of modern life. We have adapted the excellent evidence-based research conducted by the New Economics Foundation (NEF) government-backed 'Foresight Project on Mental Capital and Wellbeing' to develop a pragmatic approach to wellbeing.

Our talks, workshops and programmes are ideal for raising awareness of the importance of mental health and wellbeing for all and explore practical ways to achieve it.

Making good mental health and wellbeing an integral part of your corporate culture and encouraging your employees to engage with healthy wellbeing strategies is what we do best. We are passionate about seeing people reach their full potential and we know that you are too. Together, we can make wellbeing in your workplace easy!