What clients

really

think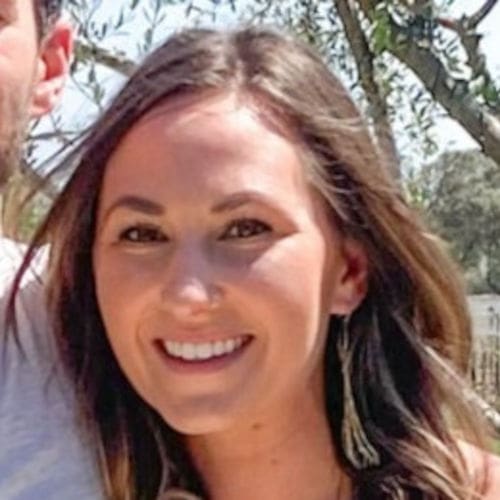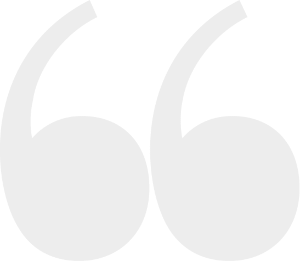 Ngozi and Obehi were such a delight to work with. We are a global company headquartered in San Francisco and had the good fortune of working with the Aurora team to present on the topic of Mental Health and Wellbeing. Always an important discussion, but especially important in the pandemic, Ngozi and Obehi gave us some useful tools to help us navigate the day to day in this unprecedented climate. They welcomed our feedback, made themselves readily available and truly showed their willingness to deliver above and beyond our expectations. Not only did these women deliver, but they extended support and partnership outside of their presentation as well. I am personally thankful for having met Ngozi and Obehi and look forward to ways we can partner again in the future.
Kori Greco
HR & People Operations, N3TWORK INC.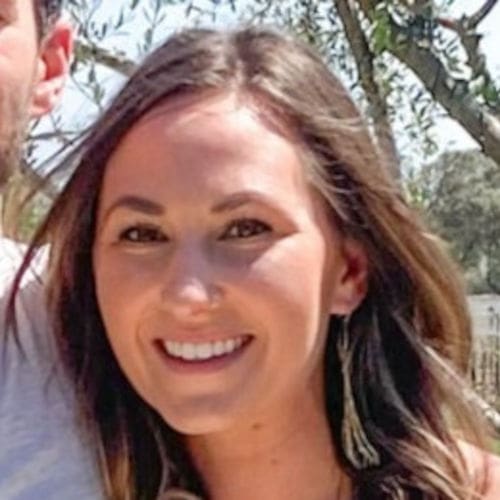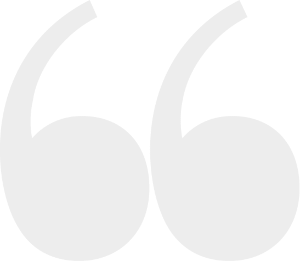 The Aurora team delivered a brilliant workshop for our agency, giving us lots of useful insight and some great tips for being more productive at work. Importantly, there was a really strong focus on wellbeing throughout the session, which was also really valuable for our team and it has encouraged us to look at lots of things differently. Ngozi and Obehi kept everyone engaged throughout the workshop and I look forward to working with them again soon!
Lee Cullen,
Director and co-founder of No Brainer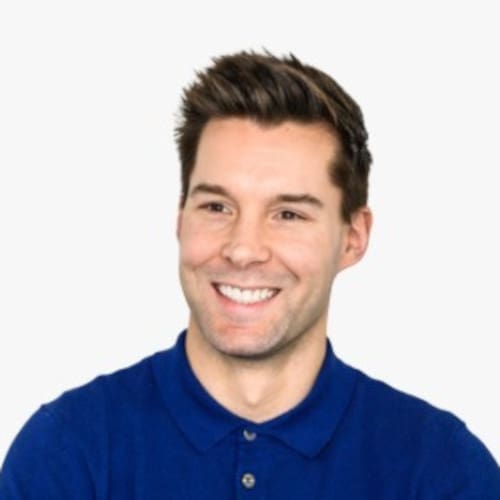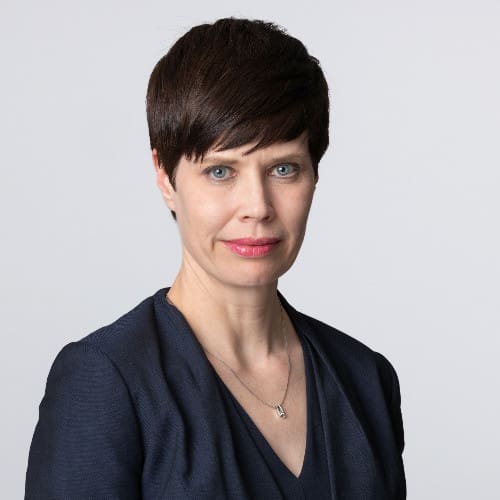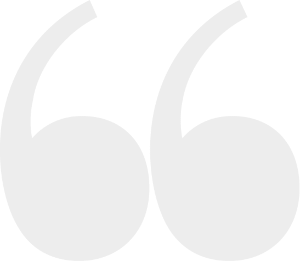 I have known Obehi for several years, and engaged with her and Aurora Wellness on the topic of workplace mental health and wellbeing for staff workshop at Imperial College Business School. The workshop was held during the height of the COVID-19 pandemic and was an important resource for our staff. I love engaging with Obehi, and she brings a depth of professionalism, expertise and emotional intelligence to her work and to Aurora Wellness. Obehi takes time to understand her clients and works hard to develop resources that respect the organisation's culture and values. In particular, the workshop at Imperial College Business School helped staff move forward, improve communication and create understanding at an incredibly stressful time. The workshop was not only useful professionally, but also had a positive impact on attendees personally. I look forward to working with Obehi and Aurora Wellness again.
Erin Hallett
Director of Alumni and External Engagement, Imperial College Business School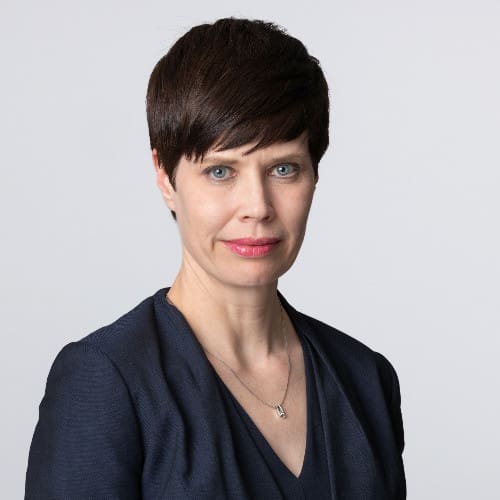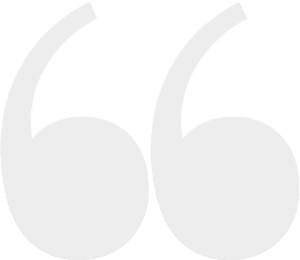 "The feedback that we get from the grads is overwhelmingly positive… 'It's when are we going to work with Aurora again?'. Ngozi and Obehi's enthusiasm is infectious… However, they [the
graduates] also make serious comments about how the sessions have really led them to sit up and reflect, to take time for themselves."
Energus

Companies we have worked with