Pause. Think.

Act.
Our mental health interventions are based on the fundamental steps required to implement change, what we call;
The Three Pillars of Wellbeing: Pause. Think. Act.
Pause to evaluate how mental health and wellbeing issues uniquely impact your employees and your business.
Think about the most effective wellbeing strategy to adopt for your business to help all your employees better manage their mental health.
Act to implement a wellbeing strategy that will deliver lasting improvements to employee satisfaction and productivity in your workplace, generating a high return for your investment.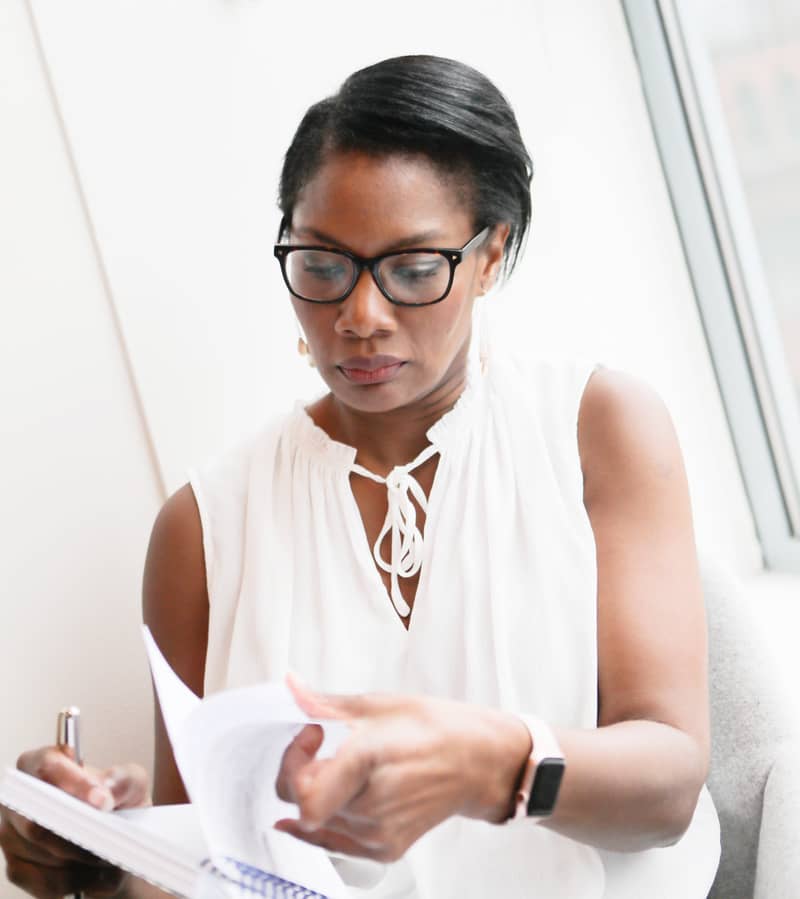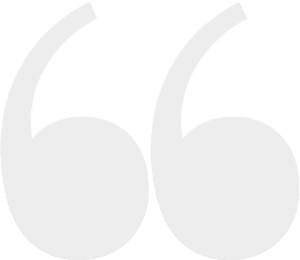 Good mental health is good business
Ngozi Weller, Aurora Wellness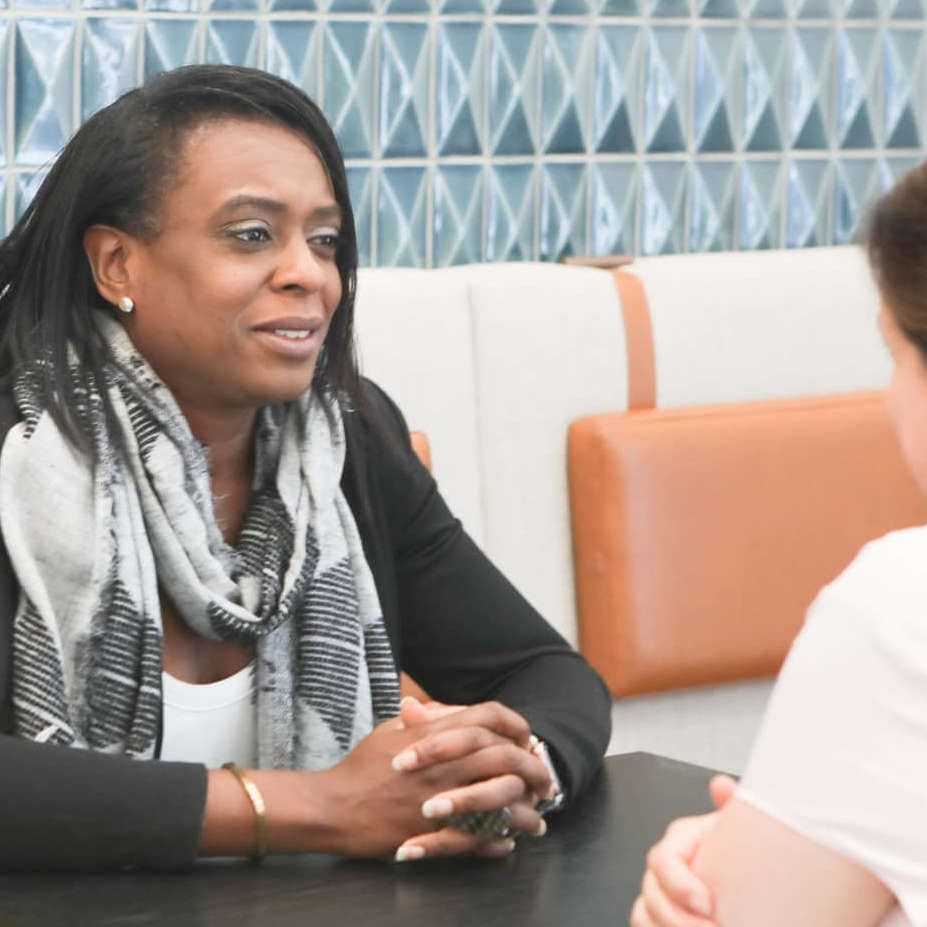 Wellbeing
in action
Any manager can help their employees to take responsibility for their own wellbeing with our signature A.N.G.E.L. of Wellbeing® programmes because they teach how to:
• Have honest conversations about mental health
• Identify the red flags of burnout
• Develop preventative and reparative strategies to reverse the impact of stress
Our programmes are ideal for raising awareness of the importance of mental health and wellbeing for all.  Contact us to find out how we can help your organisation improve employee wellbeing.