Enabling good mental health and employee wellbeing in the workplace for all.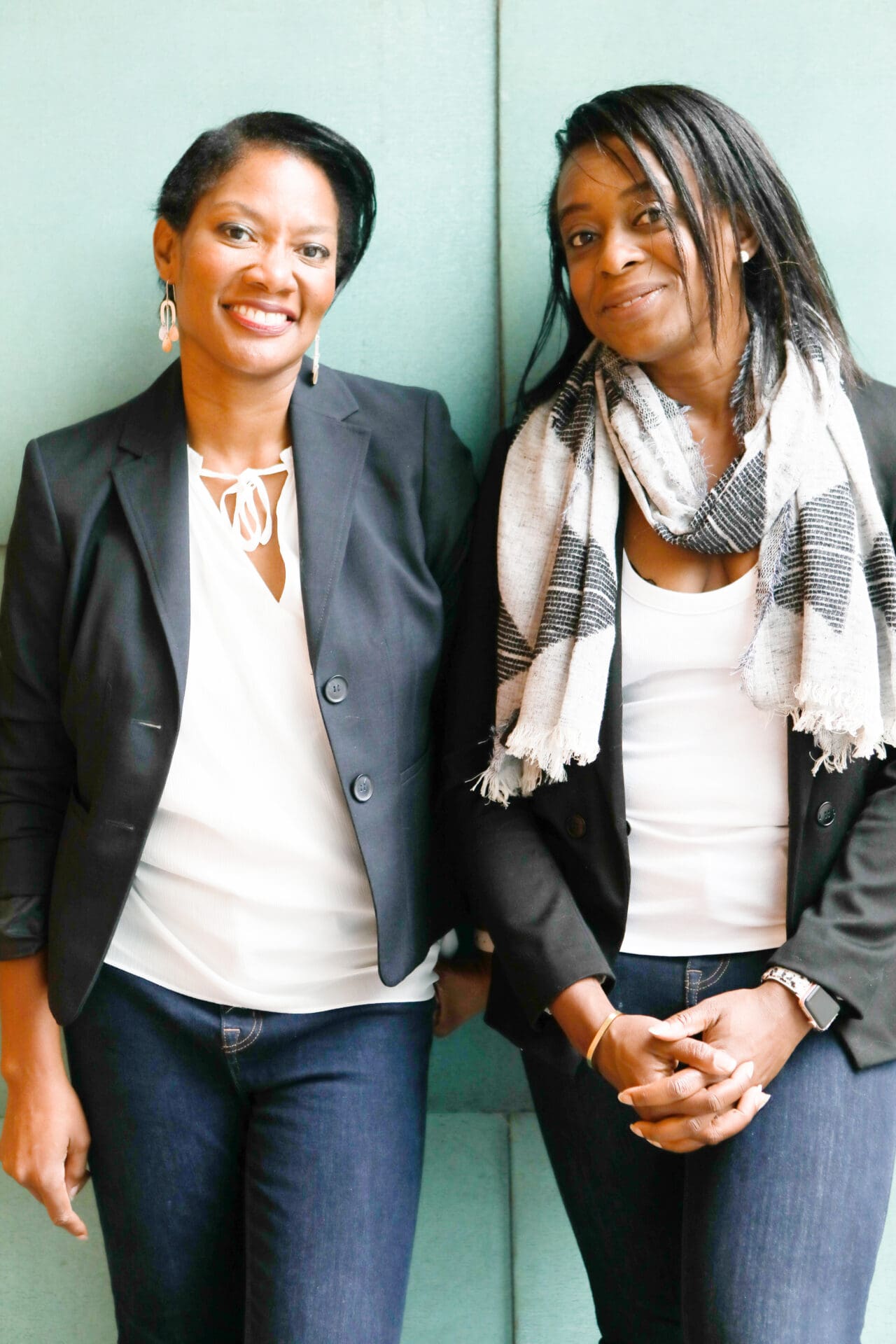 What we do  
best
Pause. Think. Act.
Forward thinking, conscious companies are changing the way they think about workplace and employee wellbeing. They're beginning to shift away from reactive management of sickness absence and reduced productivity to proactive approaches to prevention through promoting wellbeing at work. And it all starts with communication.
This is where Aurora Wellness consultants excel. We communicate clearly and concisely exactly how individuals can take responsibility for their own mental health and wellbeing, within the context of modern life. We have adapted the excellent evidence based research conducted by the New Economics Foundation (NEF) government-backed 'Foresight Project on Mental Capital and Wellbeing' to develop a pragmatic approach to wellbeing.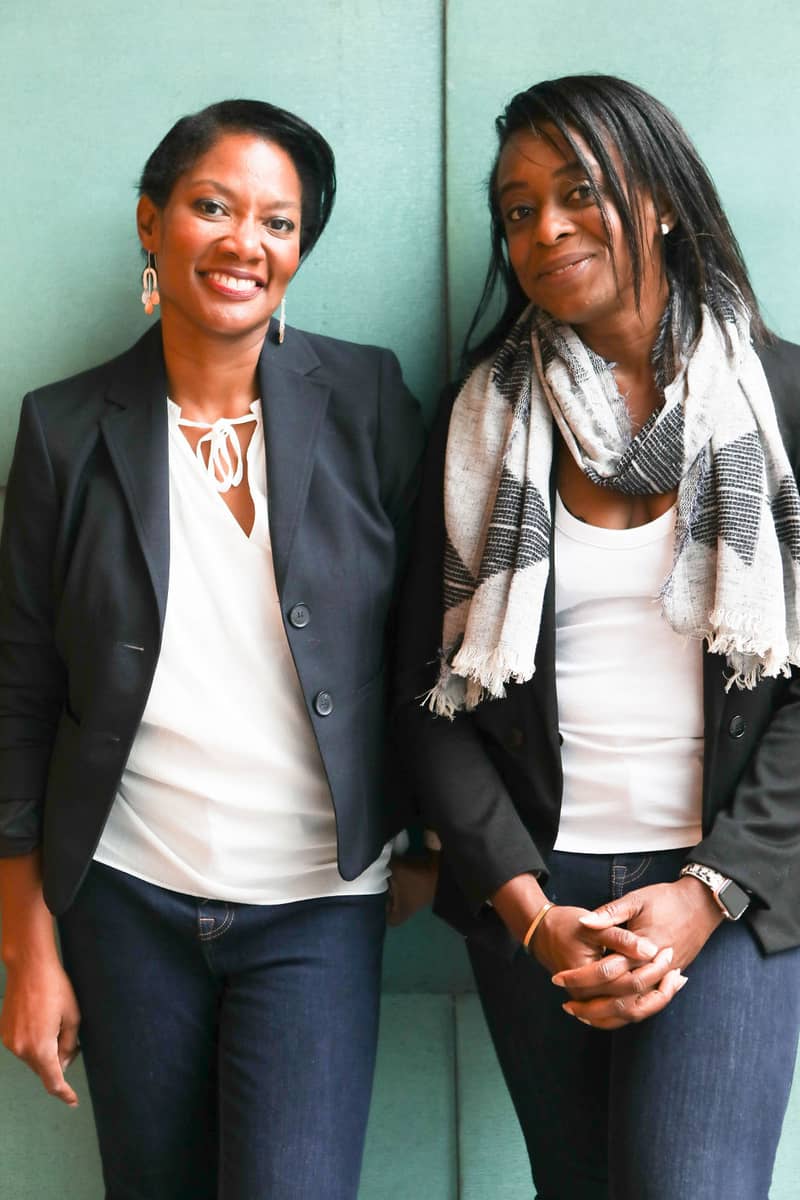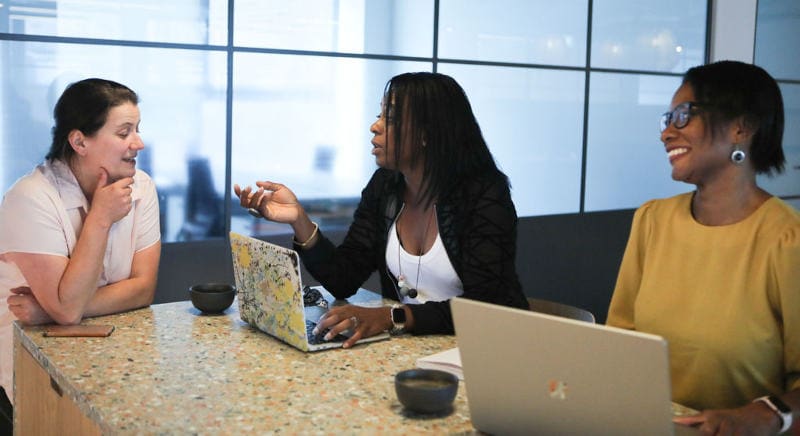 Our Services.
Learn about our transformative mental health and wellbeing consultancy, workshops and programmes.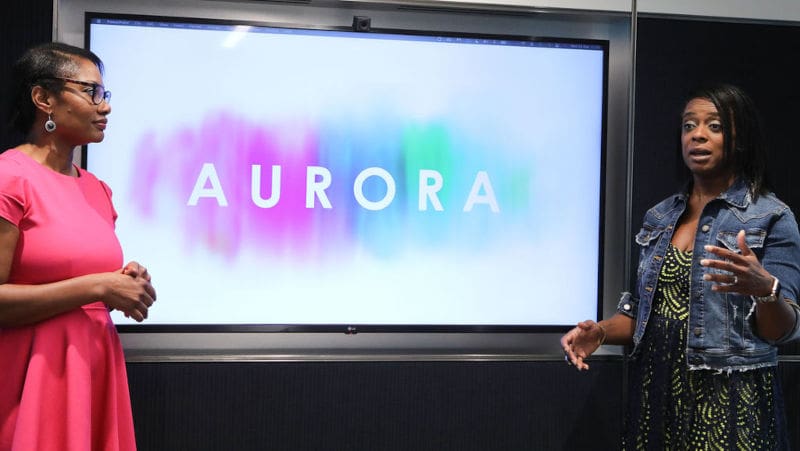 Our Talks.
Find out how our engaging talks increase awareness of good mental health in the workplace.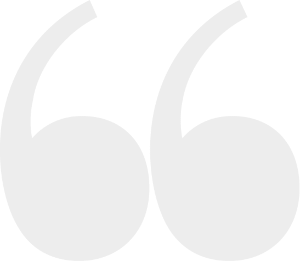 Aurora presented at our recent wellbeing event in Cumbria and were inspirational, authentic and thought provoking would highly recommend.

Melanie Kinsella, Cumbria Fire and Rescue Service

Aurora presented at the wellbeing event which Burnetts co-hosted in October 2019. They were great to work with and are highly recommended!

I have seen many interesting and inspirational speakers over the years all with a strong message but Aurora by far have the most real and honest approach. They have a genuine interest in understanding you and their passion for people truly shines through.

Having attended a workshop on wellbeing and managing wellbeing in teams I really had my eyes opened. Straightforward, easy to understand, heartfelt training delivered with feeling and authenticity really made me think and I couldn't recommend Aurora more.

Amber Duignan, BAE Systems, Inc.

I was fortunate to attend a virtual session run by Ngozi and Aurora Wellness. The session was professionally run, the hosts were intuitive and knowledgeable and the content was exactly relevant to the audience and their needs.

Aurora provided a seminar to some of our employment clients in mental health and well-being. It is often a difficult subject to broach but they handled it with care and sensitivity. We had lots of brilliant feedback at the end of the session. I wouldn't hesitate to recommend them.

Danielle Ayres, Primas Law

It was a pleasure to welcome Aurora to deliver a wellbeing workshop early in lockdown. It was very much needed by everyone, myself included! Some excellent advice for self care and managing your own wellbeing in challenging times. The informal, group discussion set up was ideal. Many thanks Aurora Wellness!

Hannah Becko, Gunnercooke LLP

The Aurora team delivered a brilliant workshop for our agency which was really valuable for our team and it has encouraged us to look at lots of things differently. Ngozi and Obehi kept everyone engaged throughout the workshop and I look forward to working with them again soon!

I love working with Aurora! Ngozi and Obehi are strong, confident women with extremely personal and compassionate approach to their work.

Vicki Marchington, Matillion

We are a global company headquartered in San Francisco and had the good fortune of working with the Aurora team. Ngozi and Obehi gave us some useful tools to help us navigate the day to day in this unprecedented climate. Not only did these women deliver, but they extended support and partnership outside of their presentation as well.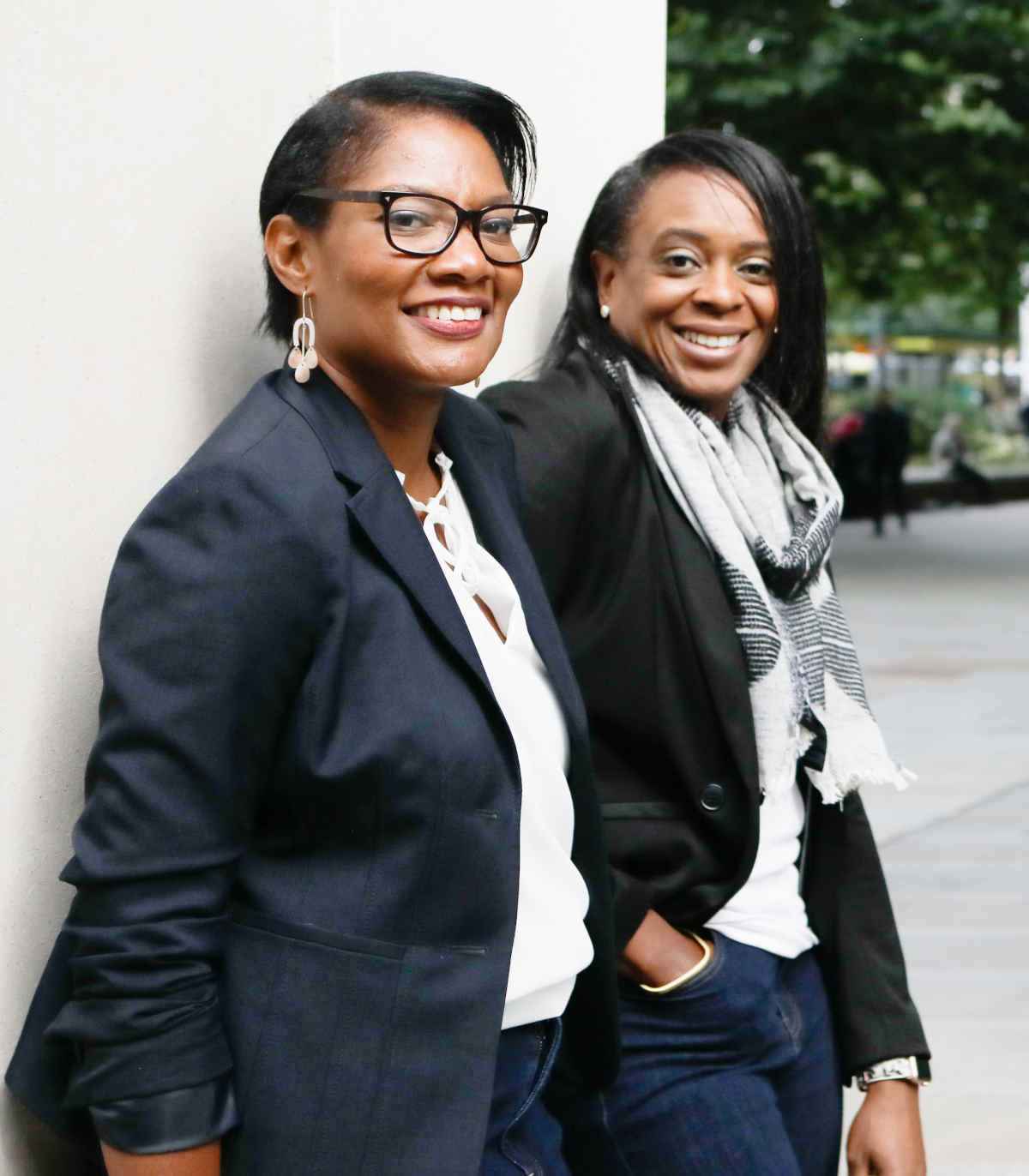 Who

we are
Our Story
Aurora Wellness was founded by management training consultant Ngozi Weller and her cousin, psychologist and stress management coach Obehi Alofoje, to fight back against the modern epidemic of common mental health disorders. With a combined experience of over 25 years in business management and helping people overcome mental health issues, we are uniquely placed to understand and meet your employees' wellbeing needs.
Find out more about Ngozi and Obehi, and learn why they believe everybody has the right to good mental health and wellbeing at work.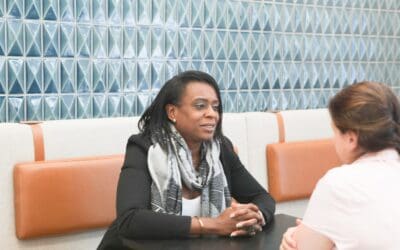 Our latest insightsby Ngozi Weller 5 February, 2022 Over the last 18 months, employers have put an...
read more